Providing Premium Watersport Equipment to SWLA Locals Since 2020
DK Watersport Rentals is passionate about bringing fun back to it's local community. Providing safe, reliable and most of all affordable equipment to our local residents. The waterways of SWLA provides endless fun possibilities for family gatherings and events. Our community has faced a lot over the past year, and here at DK Watersport Rentals we want to assist in lifting spirits. Show that there is still fun to be had in our community.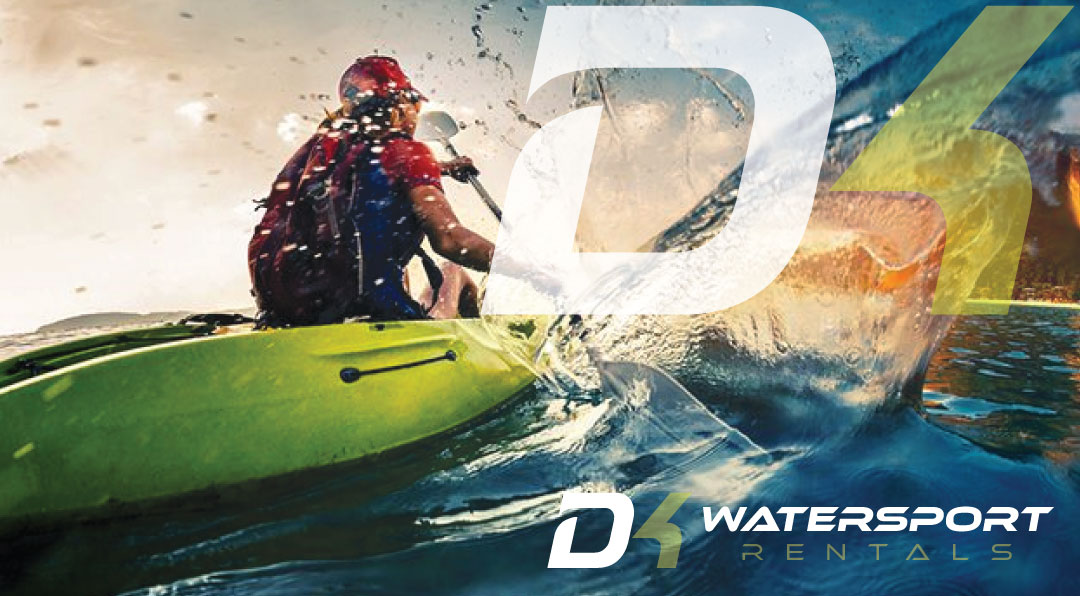 Southwest Louisiana is covered in water, meaning watersport activities is one of the state's main attractions. DK Watersports Rentals took notice of this and decided to bring excitement, fun and group gatherings back to Southwest Louisiana. 2020 was an agonizing year for everyone, but as our community recovers we want to give our locals something thrilling to do with their time. DK Watersport Rentals offers safe, clean, and affordable watersport equipment and inflatables  for upcoming events and gatherings. Get back to having fun with family and friends; either by shredding through the water on a jet ski, strolling through the rivers on a paddle board or fishing from one of our boats. It's time to Get Outside for some fun.
We are located near Prien Lake Park with easy access right off of I-210. Call (337) 499-2014
Don't Wait! Book Your Rental Today!
The summer heat of Southwest Louisiana is brutal. Plan an escape out on the water. Local waterways offer endless possibilities for all varieties of watersports. Contact DK Watersport Rentals today to book your watersport equipment or bounce house for any upcoming events or family gatherings.